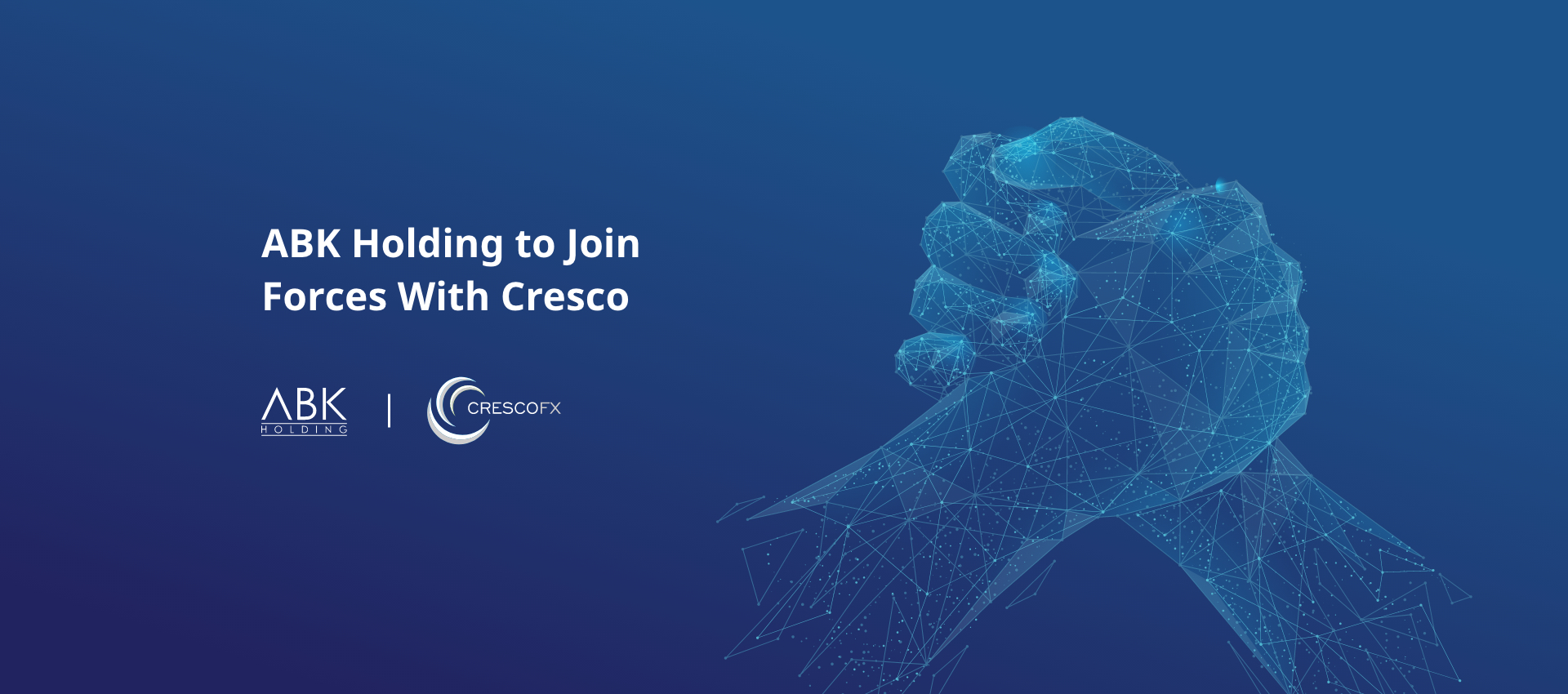 April, 2021
ABK Holding to Join Forces With Cresco
ABK Holding, gathering its operations in FinTech, Insurance, Brokerage, HR & Consultancy and Technology is moving to acquire London-based boutique broker, Cresco Capital Markets (UK) Ltd.
ABK has already conditionally agreed upon the terms of the acquisition deal and the deal is now pending the UK's Financial Conduct Authority's approval.
Cresco, founded in 2011, serving both retail and institutional traders as a 'boutique broker' gained a license from the British financial market regulator in 2017 and is offering trading services with CFDs of forex, commodities, equities, and other asset classes under CrescoFX brand.
Regarding the deal, Murat Kutay Yıldırım, co-founder of ABK Holding, said: "The acquisition is great timing, the global growth in retail trading is accelerating, and with CrescoFX we are now well-positioned and have the best technology to meet the demands of this fast-growing sector."
Based in Turkey, ABK has a wide presence in the financial services industry with operations in fintech, insurance, investments, cryptocurrency, consultancy and technology globally. NYFX is the trading name of ABK Holding, providing retail, professional, and institutional clients with cutting-edge services to deliver effective multi-asset trading. NYFX designs tailor-made solutions for every kind and every experience level of traders with 11 offices in 9 countries, 90.000 daily clients creating a daily trading volume of 12 billion USD. Through joining forces with Cresco, upon the completion of the deal, ABK will have a new operation market in United Kingdom as well.